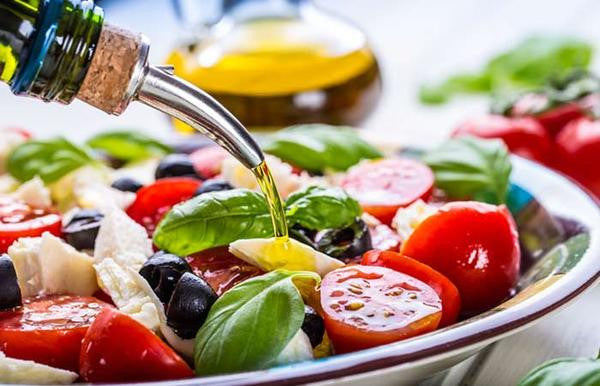 Olive Oil Health Benefits: Going Beyond Extra Virgin Olive Oil
At Olea True we live by our name and sell only unadulterated,  pure olive oil potent in health protective compounds. Our philosophy is "let food be thy medicine and medicine be thy food." Hippocrates and the ancient Greeks coined the term "food medicine" which encourages the consumption of nutrient-dense food and promotes a healthy diet as a powerful tool for protecting one's health. Most of us are familiar with the Mediterranean Diet and the incredible health benefits of regularly consuming EVOO. But did you know that not all extra virgin olive oil contains health protective compounds?
WHAT MAKES OLEA TRUE DIFFERENT?
What makes Olea True stand out is its potency in health protective compounds, which comes from how we source the oil, and how we test for potency using a scientific analysis. Olea True is potent in two important compounds found only in premium high phenol EVOO: oleocanthal, a natural anti-inflammatory agent, and oleacein, an antioxidant.  We are proud to have received awards for high phenolic content and perfect taste from the Aristoleo competition 2020,  the Health Claim award from the London International Olive Oil Competition 2020 and The Olympia Health and Nutrition 2020.  
Olea True comes from the early harvest of koroneiki and a local variety of olives from small, family-owned farms in Greece. Olea True is sourced from trees that have been around for thousands of years in optimal soil and climate conditions. More importantly these variables, which can not be replicated without the passage of time, result in an extremely small percentage of EVOO that has high concentrations of health protective compounds. 
Olea True has phenolic compounds over 10 times higher than the average supermarket EVOO making it a leader in its class.
learn more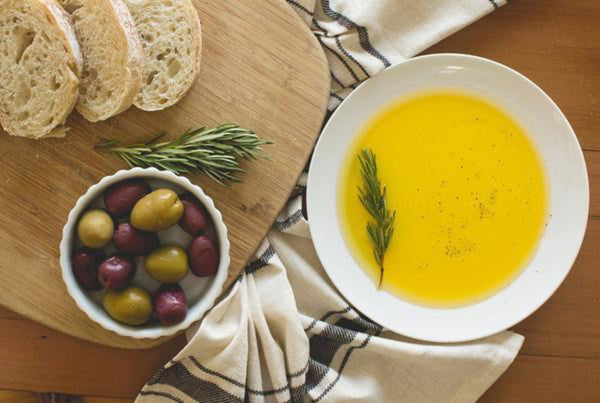 Scientific Analysis
While the rich and robust flavor is evident, Olea True also undergoes Nuclear Magnetic Resonance (NMR) testing to guarantee our premium quality and health protective compounds labeled on each bottle.
Read up on the scientific analysis that will revolutionize the extra virgin olive oil market!
Learn More
For customer service please email us at info@oleatrue.com